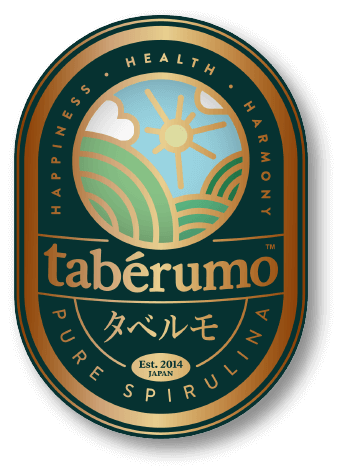 Create the Sustainable Future with Eating Algae
Sustainable food for our beautiful planet.
We contribute to solve protein shortage
and create a new diet for human's future.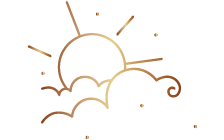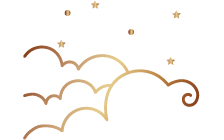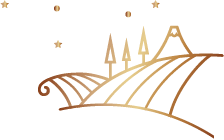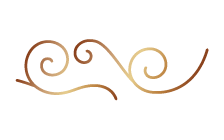 SPIRULINA
Spirulina has a long history of human's diet

Spirulina was born in early earth history, and it has survived until today everywhere on the earth. It was a daily nutritional source for the Aztecs in South America and is still consumed daily in some places in Africa where the land is unsuitable for agriculture. Spirulina is a safe food which has a long history with human. Spirulina has always been familiar nourishment source for humans.

Potential hero for protein shortage

If the current population growth continues, the global population is expected to exceed 9 billion in 2050. In addition to population growth, the demand for protein have been increasing due to the improvement of dietary habits in emerging countries, and it is said that a protein crisis will come around 2030. Due to its high productivity per unit area, algae are attracting attention as a vital protein source.

Spirulina grows by photosynthesis

In fact, the land suitable for agriculture on the earth is limited.
Spirulina enables high biomass production of protein in the limited area. Besides, it uses only sunlight, water, and trace minerals as algae grow by photosynthesis. It is extremely efficient production process in comparison of growing vegetables and cows.

Our aim is creating a sustainable and satisfying diet for now and our future

Tabérumo means "eating algae" in Japanese. Our Mission is to innovate and cultivate environmentally sustainable food technologies and resources to provide superior nutrition with algae for all, now and in the future.
PRODUCT
The benefits of the raw Spirulina are preserving Spirulina's nature of rich nutrition and odorless fresh taste. This raw Spirulina's unique features make Tabérumo is easy to adopt to people's daily diet. Creating the new culture / eating habit of raw Spirulina will contribute to the sustainability of food.